This past week represented an interesting inflection point within the city of Toronto. Having to fend off repeated defeats over the last three years due to the pandemic, the city came to life for the first time. The last weekend of spring saw the population come out in droves and fully embrace two festivals within its core. There was the Super Car show in the city's swankiest neighbourhood in Yorkville and the Taste of Italy Festival in Little Italy. There were a couple of beer festivals in the smaller towns surrounding Toronto as well, but due to being on foot, I was only able to attend these two.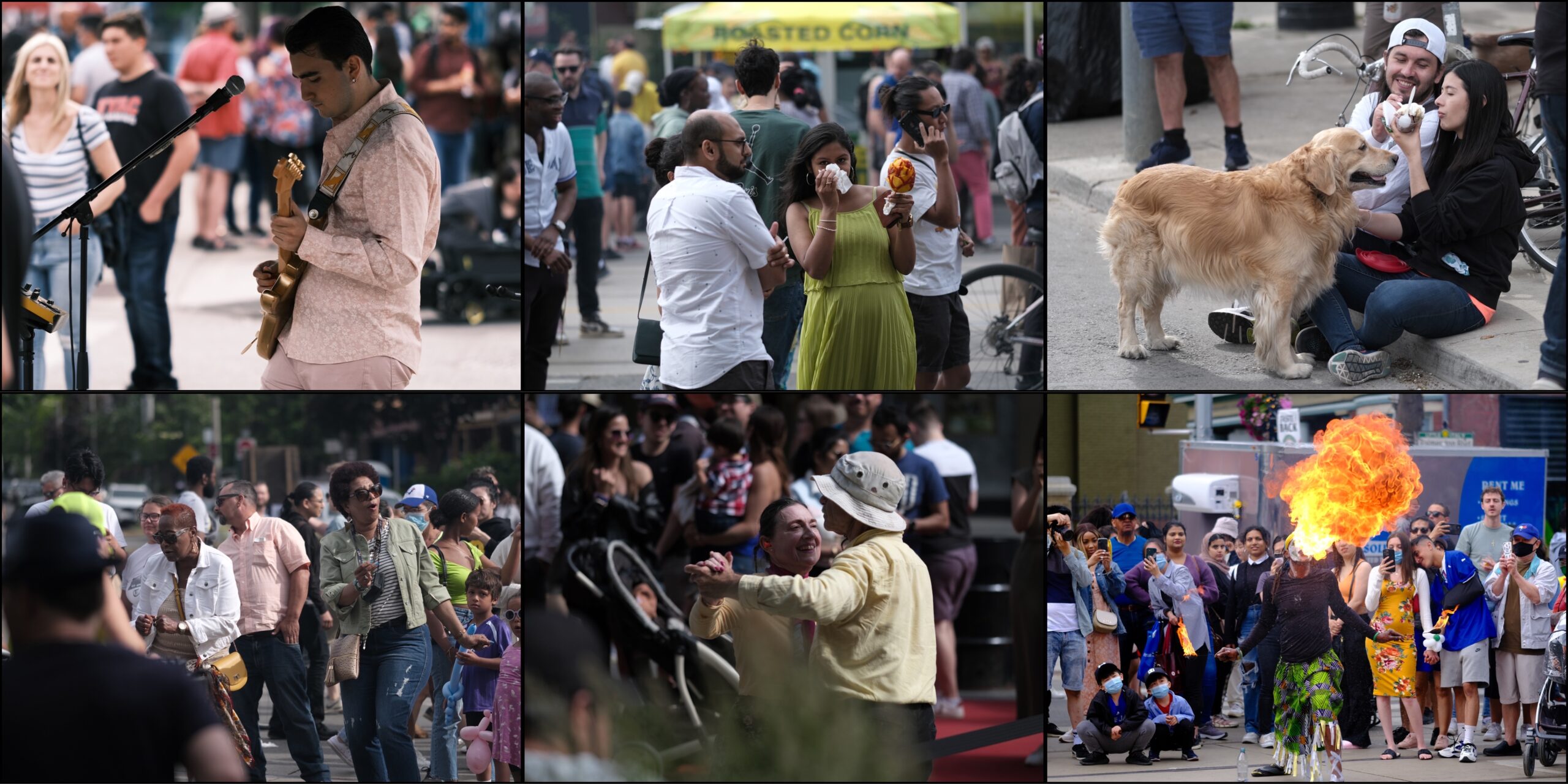 What I witnessed was a cathartic release from people from all walks of life. They set aside their masks and anxieties about the pandemic. This even being the case as the immune-resistant BA.5 strain of the Omicron variant starting to make its way into North America. With minor exceptions, such as seen here where a mother carefully puts on a mask on her child as they enter the fray of the dense crowd in front of them, everyone was happy to relax and let their guards down simply.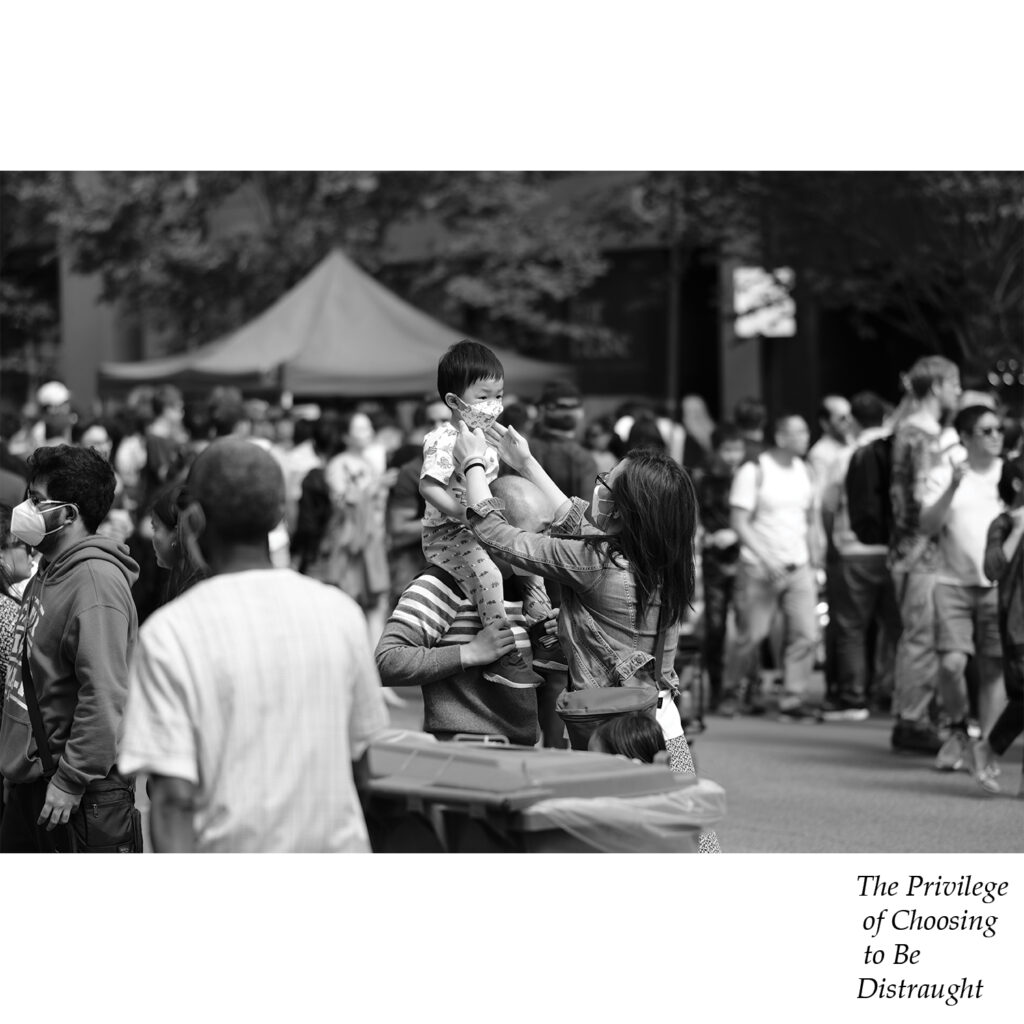 Standing shoulder to shoulder with strangers, dancing next to those who loved the particular sub-genre of music they enjoyed, to those who took the opportunity to dance with their loved ones in the streets, the city was blooming with life and joy.
All of this rejoicing occurred as Ukrainians continued to be murdered and tortured. Hunger and famine were spreading due to the war in far-reaching lands and continents due to decades of relying on Ukraine for grains and wheat, and inflation and energy costs were surging to record levels. Roe vs Wade was about to be overturned. And yet, we, the citizens of Toronto, took to the streets to rejoice in our relative safety.
To be honest, these thoughts were running through my head as I switched to a longer lens to keep my distance from the crowds. But I did not blame them or look down on anyone, for everyone in every region needs to blow off steam. It's a matter of opportunity and seizing it without feeling guilty.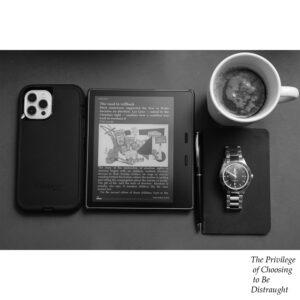 To see the joy on the faces of those that day, my second thought went straight to how interesting a time we live in is. Halfway through the first lockdown a couple of years ago, a common talking point in FaceTime's and post-Zoom-meeting discussions was the field day that anthropologists, phycologists, sociologists and historians would have with these next couple of years. I have been dealing with the truth of this sentiment this past month as I have been putting together a rather long paper regarding the psychology of public gatherings after a pandemic. I had never encountered such a rich environment of sources regarding such a topic, and as a result, it has made me change course on the paper multiple times. The original notes alone for the article exceeded 40,000 words. Now the paper in its most recent incarnation is looking to come in under 10,000 words, but to ensure that most of you can and will read the entire article, I have resorted to doing something I had never done.
One of the sections in the paper (yes, it comes with a table of contents) is much more scientific and reference-driven than the rest, which relies on my educational and professional background. This section, in particular, will include a brief overview for the reader, which goes over the general concepts and findings, allowing them to skip the heavy lifting in the paper and move on to the next section.
Lastly, revising this article/paper so many times has made me realize just how interesting of an era we live in. This is especially the case when it comes to interpersonal relationships. For the higher degree of sustained discomfort, the more genuine people are to their core belief systems and act upon them. The resources necessary to hide behind a facade in public and deal with your frustrations in private are usually depleted in such times. 
We live in fascinating times, and those who live in the higher orbits of our lives continue to surprise us with their genuine selves. As interesting as this may be, it presents some challenges and dangers. I hope some of you can read the entire article, for it has been in its revision stage for about two years.